Audio and Control Systems
Audiophile quality with ease of use.

Simple to setup Simple to use Simply enjoy
Now offering auto-discovery with Onkyo and Integra receivers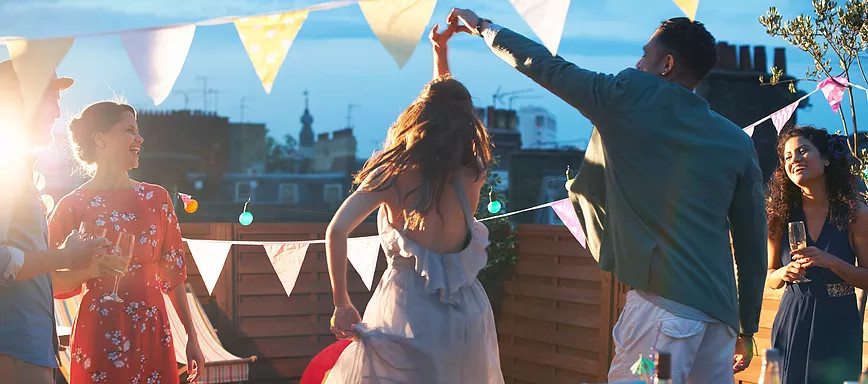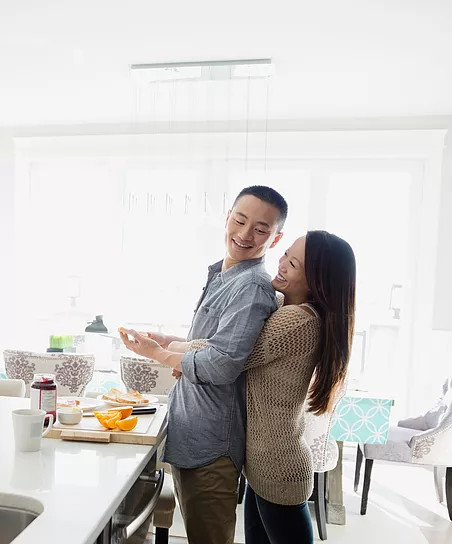 A MIXTURE OF CENTRALIZED AND DECENTRALIZED AMPLIFICATION TECHNOLOGIES ALLOWS AMPLIFIERS TO BE PLACED ANYWHERE ON THE NETWORK, SIMPLIFYING INSTALLATION OPTIONS.



AMPLIFIERS CAN BE LOCATED CLOSER TO ROOMS WHERE PLAYBACK IS WANTED WITHOUT INTER CONNECTION CABLES.
​
THE 6 ZONE AMPLIFIER OFFERS SIGNIFICANT AUDIO OUTPUT POWER (110 WATTS PER ZONE) WHICH WILL DRIVE THE MAJORITY OF INWALL - IN CEILING SPEAKERS OR BOOKSHELF-SPEAKERS TO THEIR LIMIT.





A SMALLER 4 ZONE AMPLIFIER (30 WATTS PER ZONE) PROVIDES A COST EFFECTIVE SOLUTION FOR SMALLER ROOMS.
MEDIA STREAMING IS PROVIDED WITH UP TO 8 INDEPENDENT STREAMS OF MUSIC BEING ABLE TO BE PLAYED AT ANY TIME.
NOW OFFERING SEAMLESS INTEGRATION WITH ONKYO AND INTEGRA HOME THEATER RECEIVERS, YOU CAN INTEGRATE ALL YOUR MUSIC ZONES TOGETHER IN ONE EASY TO USE APP.



Download the AXIUM app to your mobile device
Launch the app and name the zones and sources
USE YOUR MOBILE DEVICE, ON WALL KEYPAD OR PC TO CONTROL THE SYSTEM
AXIUM HAS BEEN BUILDING QUALITY AUDIO PRODUCTS FOR MORE THAN 30 YEARS USING THE FINEST COMPONENTS AVAILABLE TO ELEVATE PERFORMANCE NOT COST.
WITH AUTO DISCOVERY ALL YOU NEED TO DO IS NAME ZONES (UP TO 96) AND SOURCES AND YOU ARE READY TO GO